WELCOME!

12th January 2018 - SUMMER LEAGUE

Morning all,
Just had a thought - doesn't happen very often!
I've never issued the league rules (although they can be seen on our website). With the AGM coming up shortly, I reckon you should have a chance to ponder over them. If you feel there's anything which needs changing, please don't leave it 'til the meeting; let me know beforehand.
Phil
*************************************************************
Sponsored by
Lodge Garage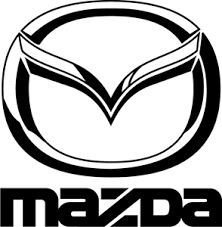 Aylesbury